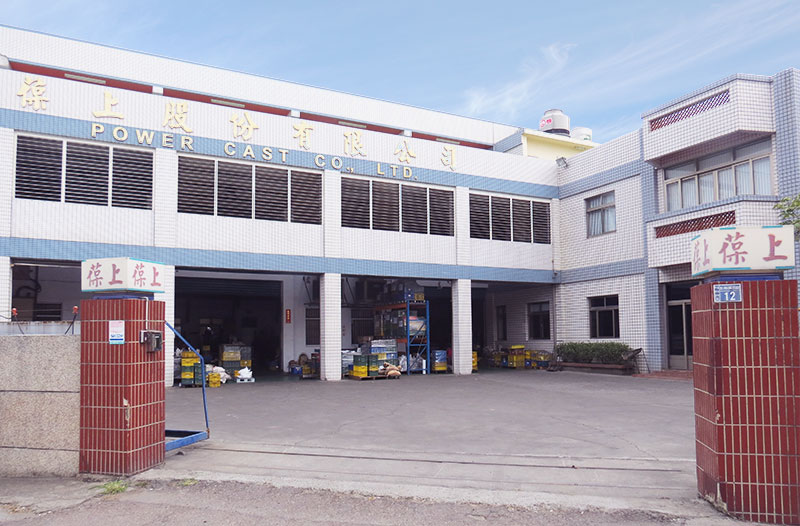 POWER CAST CO., Ltd
Power Cast Co., LTD was founded in 1979 and located in central of Taiwan. We are specialized in molding making and Zinc & aluminum die-casting firstly. Has accumulated more than 40 years of rich knowledge and professional skills and experience. In order to supply precise and accurate quality, we have the good inspection equipment to inspection the part and with ISO 9001 approved.
Our Service
In order to provide customers with more consistent service, we have developed the processing of waxing casting, forging, gravity casting, plastic injection, CNC lathing, CNC milling machining, Laser cutting …. in a variety of materials. Our products have involved industrial, transportation and consumer applications, automotive, Petroleum, Construction……etc. We can produce from individual component to the assembled products.
We also can do the final finish treatment for plating, anodize, hard anodization……etc.
Our Business Philosophy
The future is still uphold sustainable development, profit sharing, the pursuit of excellence, to provide better service quality. And will continue to update the hardware equipment and testing equipment, strengthen professional training, improve and enhance the quality. To take a proactive attitude in response to market changes, to grasp the competitive advantage. Welcome OEM/ODM cooperation.
Our 
Core Value